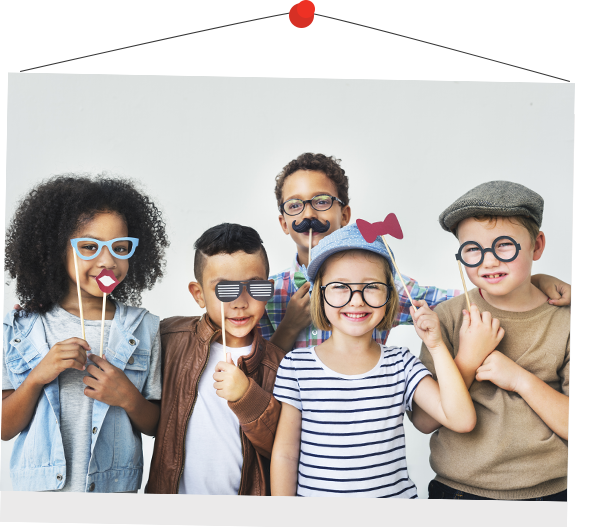 Personal and Connected
Every child deserves to feel cared for and thought of, and Butterfly Haven strives to meet the needs of children in a thoughtful, personal way that will make a lasting impact.
Butterfly Haven's Resource Room Program and Pantry Program assist children who are transitioning to foster care AND families who are facing a crisis situation with basic necessities.  Children and families are able to select items specific to their need(s) and likes.  This includes things like clothing, toys, toiletries, coloring books, a blanket, pajamas, and other things depending on the age of the child. This is one of many ways Butterfly Haven strives to help each child feel loved, safe and secure.
Focusing on the Foster Community
Butterfly Haven fills an important need in the community by equipping foster families so they can focus on the children in their care.
Taking a whole-family approach, the organization's ReFuel Program provides a community of support to foster and adoptive families by connecting individuals and offering resources that will help these families navigate licensing agencies and state requirements.
Butterfly Haven endeavors to make a positive impact on the Fostering Community by providing opportunities such as field trips, birthday parties, potlucks, Christmas Events, Annual Pumpkin Patch outings, Back to School Events, Easter Events, Respite Days, Family Experiences, a private Community just for Foster families and so much more.
In addition, Butterfly Haven helps to connect families in crisis by connecting individuals who need crisis care for their children to agencies who can provide that care.
Butterfly Haven believes in #MakingMomentsMatter in the lives of children and families impacted by Foster Care and facing immediate crisis situations.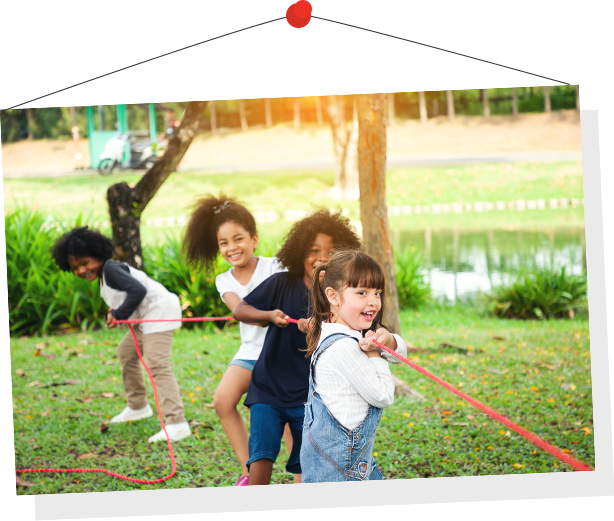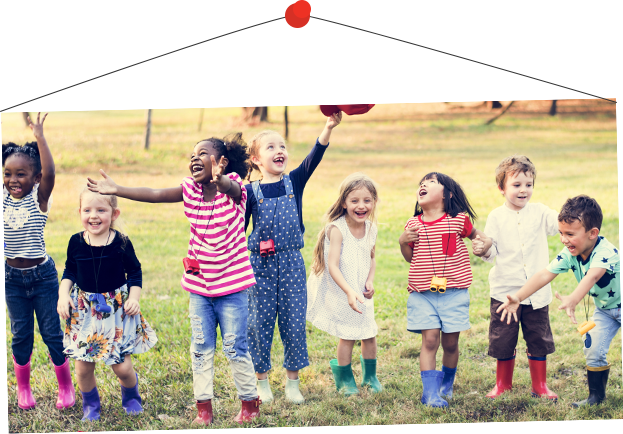 Answering the Needs
Butterfly Haven's Referral Program helps provide resources such as beds, small dressers, car seats, high chairs, pack n' play, strollers, select medical equipment, and more.
The goal is to ease the transition by taking away some of the worry out of meeting the physical needs of the child so the child and parent can focus on getting home, settled, and bonding. Moments like these matter. The less chaos, the better it is for the child.